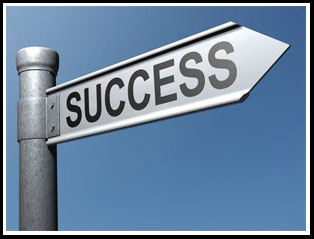 ExtraClean would like to share some Great Tips on presenting your Corporate and Office Areas, while promoting an atmosphere that is both professional and friendly.
♦  Ensure reception staff speak clear, friendly but professional. Always refer t the client by name and offer them a drink and show them to waiting area and always inform them of the wait period.
♦  Staff should always be well presented, this is essential for they are representing your company and your excepted standards.
♦  Bathrooms, Toilet areas also show your company standards. Ensure the area is very clean, the soap is filled, there's a box of tissues, the toilet seats are in good condition, hand dryers are turned on or hand towel is filled.
♦  If you have foreign clients make the effort to know the customs when greeting them. Except any business cards offered and never point to an area gesture to area using hand turn upwards.
♦  At the end of meeting always walk clients to the entrance of your building. It is often the last few minutes f a meeting that is remembered.
♦  After meeting send an email thanking client for attending meeting and there time. Always go the extra mile.
♦  Constantly appraise the workplace always maintain important points like cleanliness. Remember your image is very important both inside and outside the office.